School Cancellation - Friday, February 4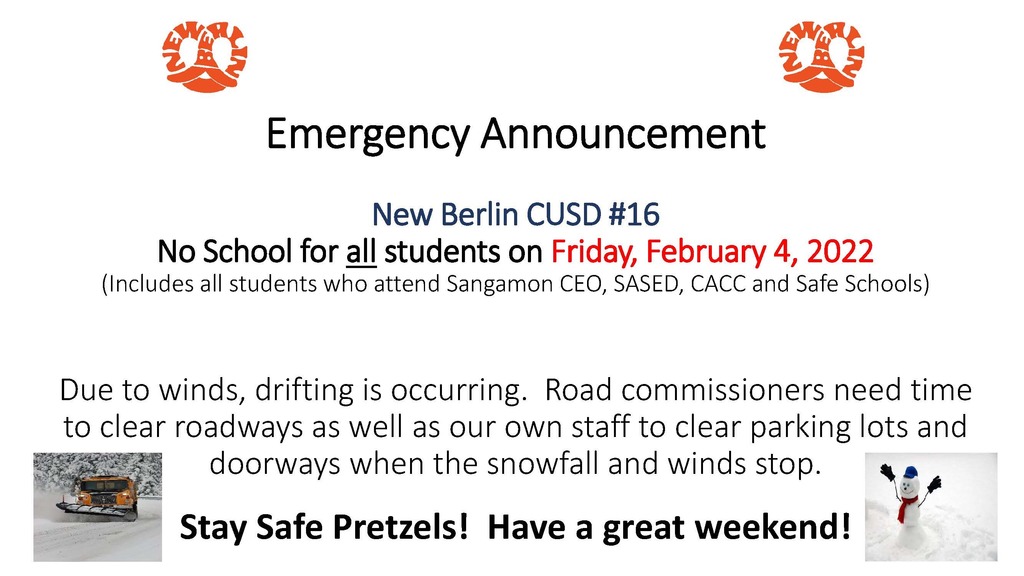 School Cancellation - Thursday, 02/03/22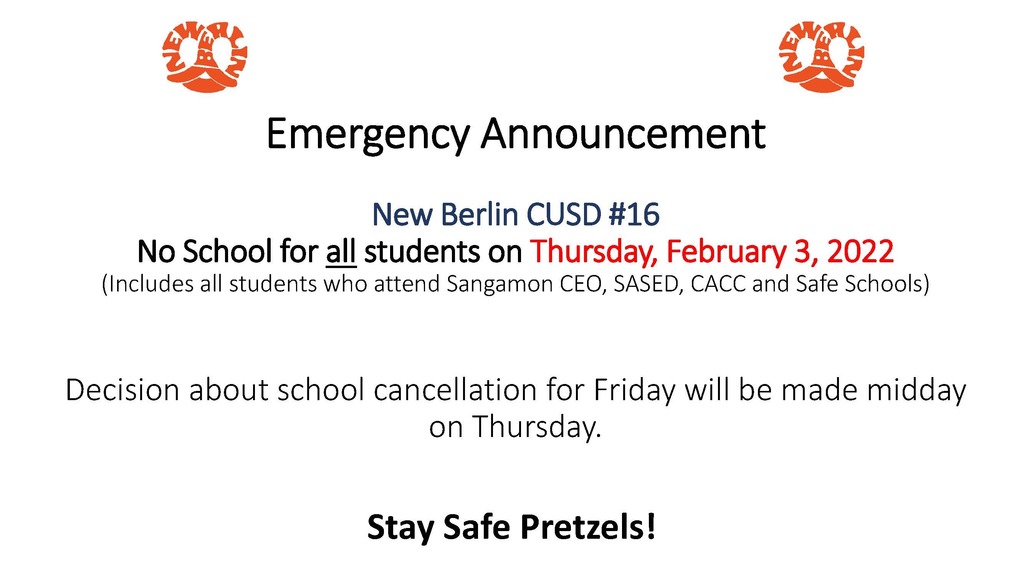 School Cancellation - 02/02/22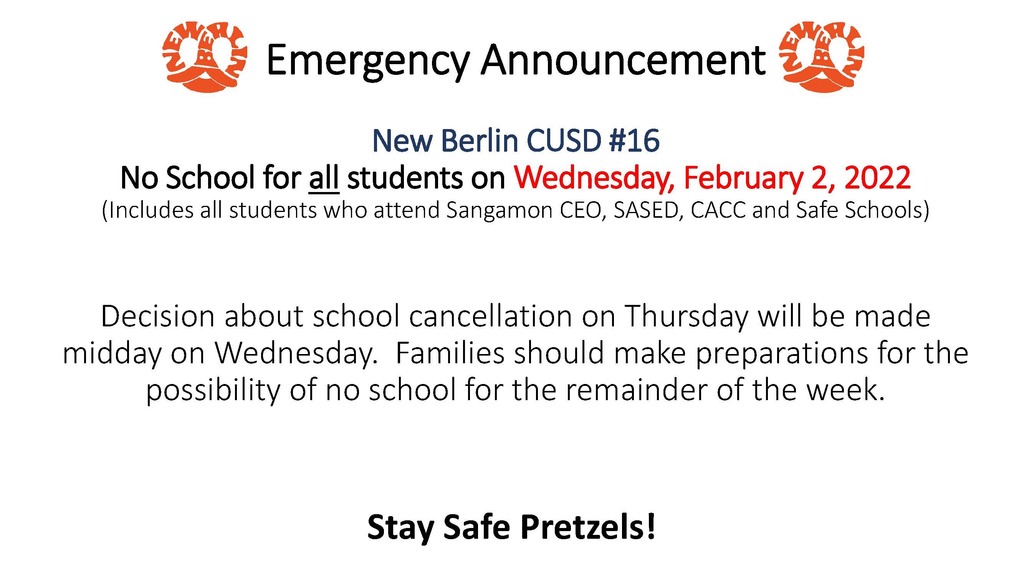 Seeking Yearbooks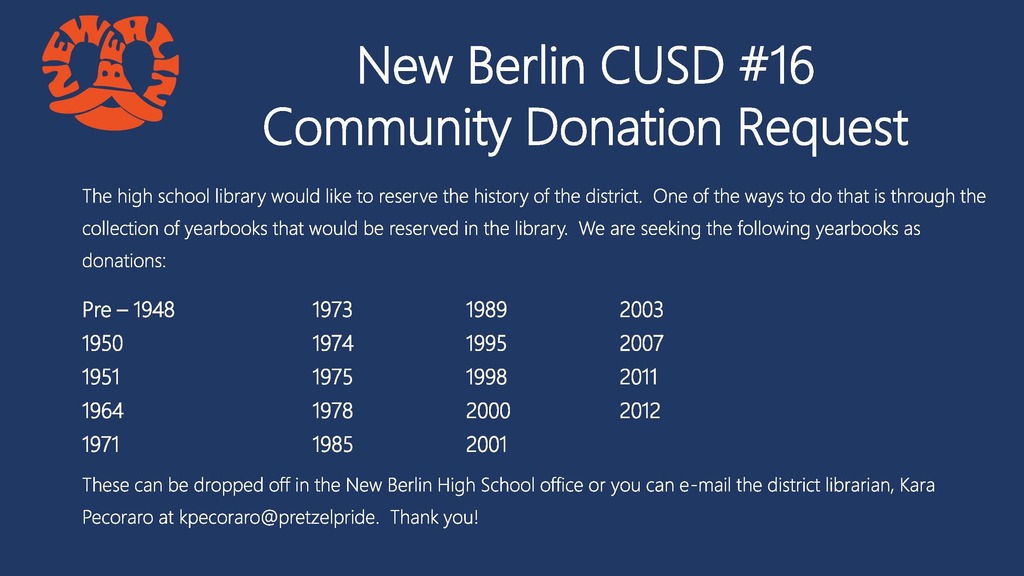 COVID Stats 01/14/22 to 01/28/22 (15 days)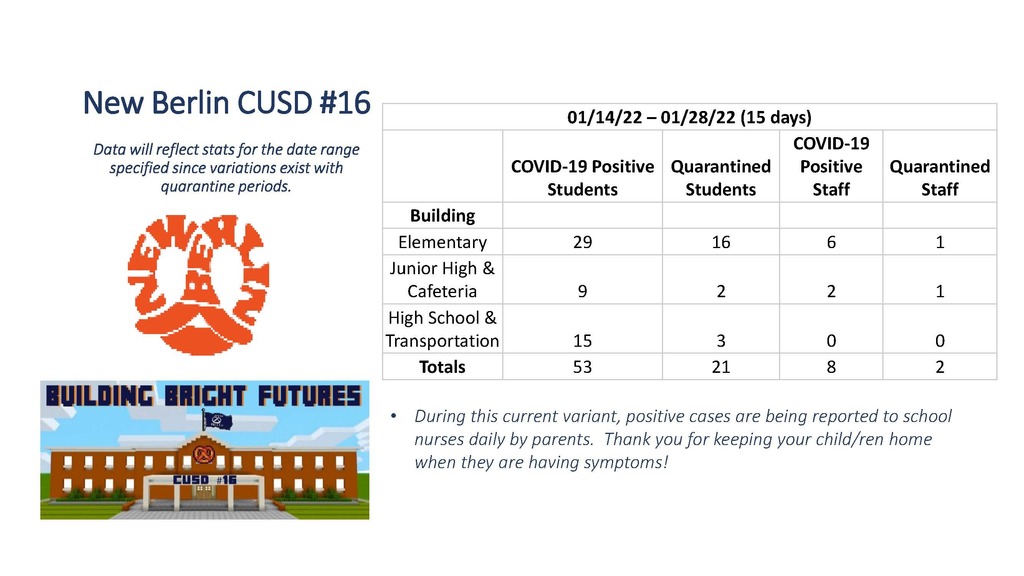 Please take the 5Essentials Parent Survey!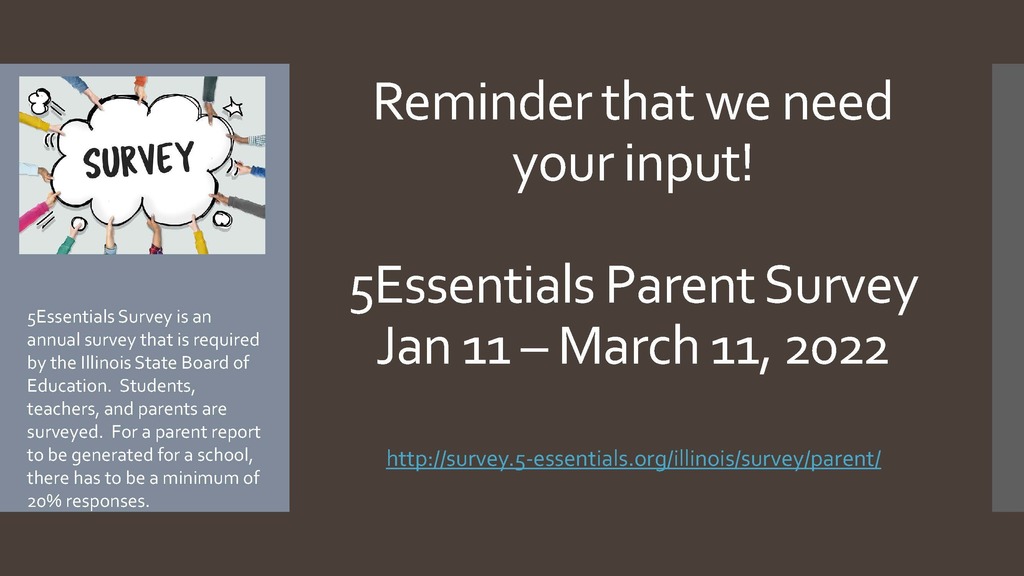 Mark your calendars!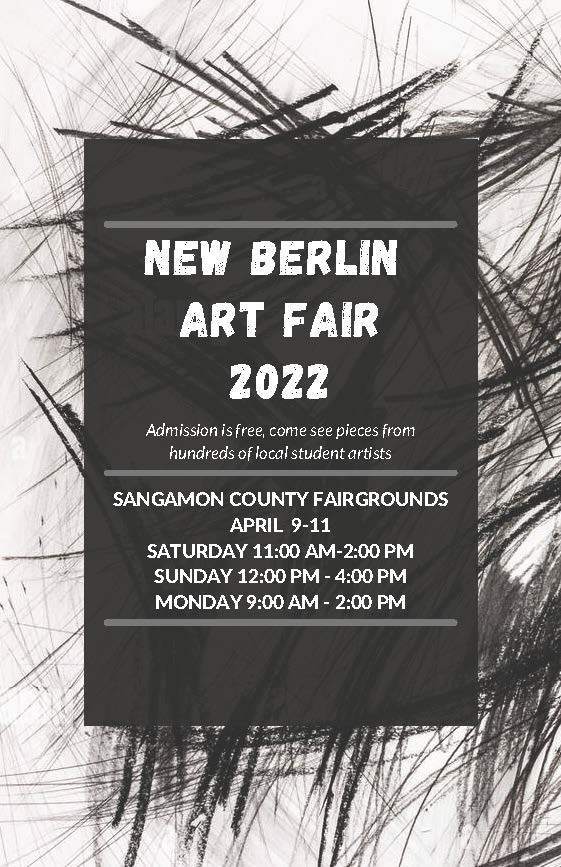 New Berlin Pretzel Track & Field will host a Trivia Night on Saturday, January 22nd at 7:00 @ the New Berlin KofC Hall! The cost is $10 per person with 10 people to a table (you do not need a full table to participate). Please come and and support and enjoy the evening if you are able. Contact Coach Dillon Binkley or coach Ryan McDonald with question. Go Pretzels!

The NBHS Spanish Club is selling t-shirts to get their club up and running! If you would like to support this new club click the link to find the order form for their t-shirt fundraiser. Orders are due to the High School office by Thursday, February 3, 2022.
https://5il.co/14idx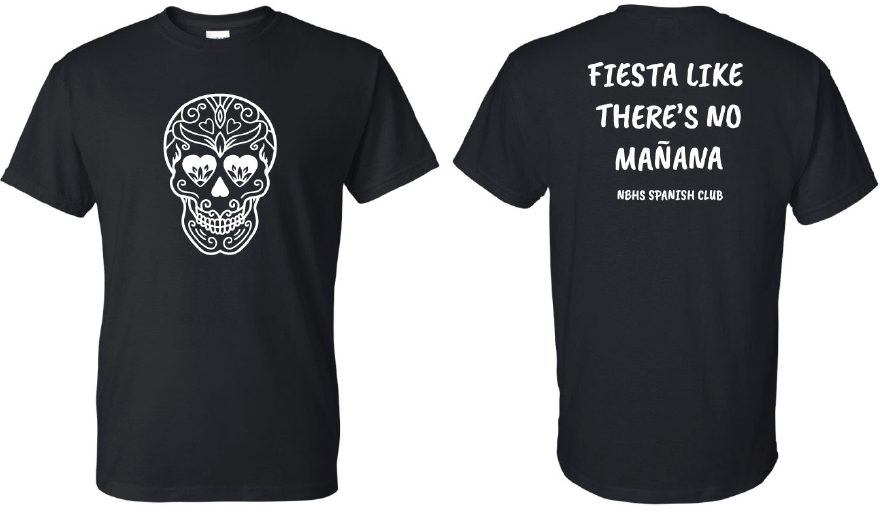 COVID Stats 12/22/21 to 01/13/22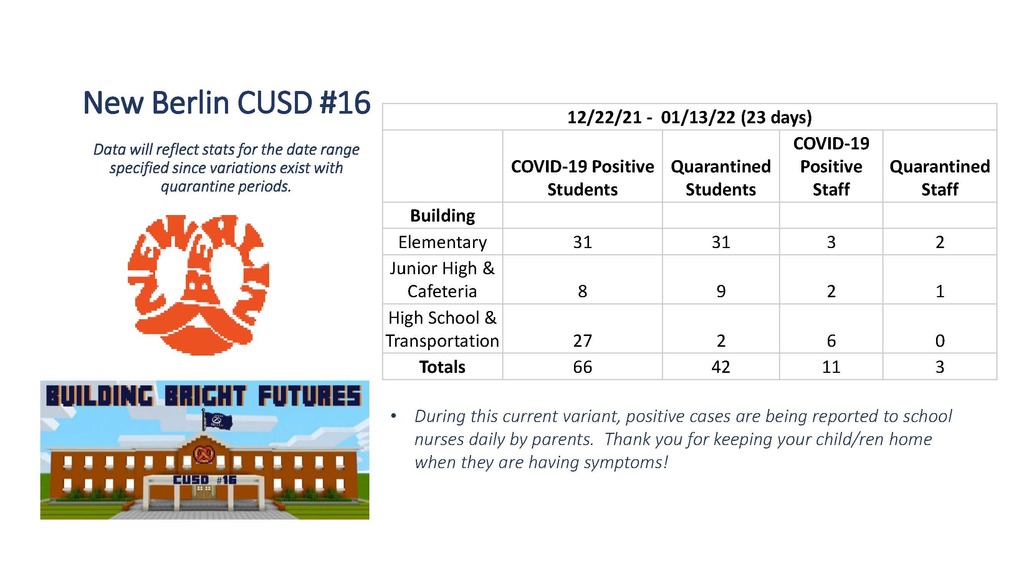 Miss the Community Engagement #3 meeting last night? want to get up to speed before the next meeting on February 19 (yes it's a Saturday but with donuts and coffee!! ) check out the link or visit the school website and click the tab "Facilities Updates" There you can find all the information that has been provided during the the facilities planning process. See you Feb. 19!!
https://www.pretzelpride.com/page/facility-planning


Music Booster Chili Supper - January 28, 4:30 - 7:00 pm, JH/HS Cafe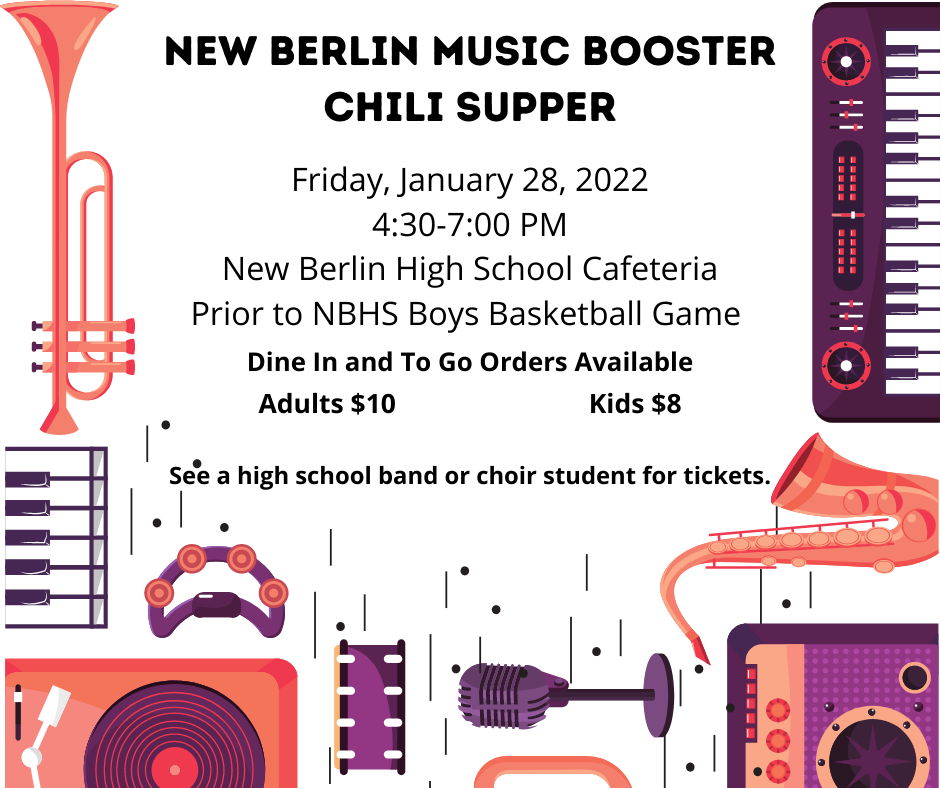 Community Engagement Session #3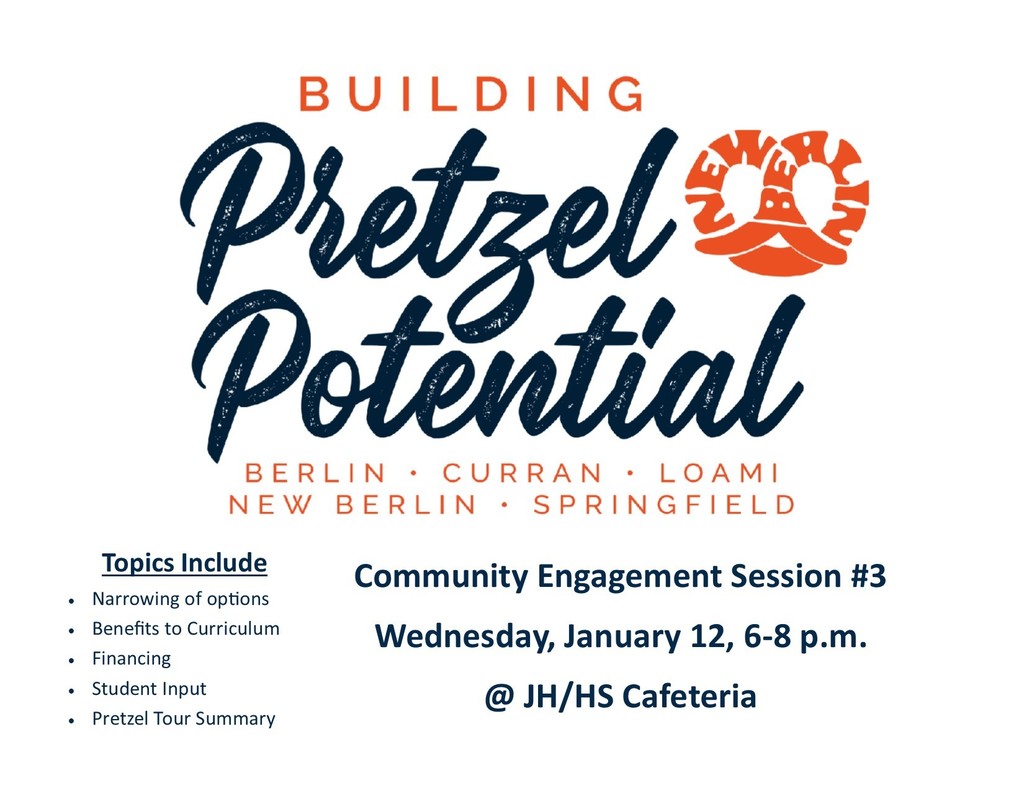 COVID-19 Stats from 12/16 - 12/21/2021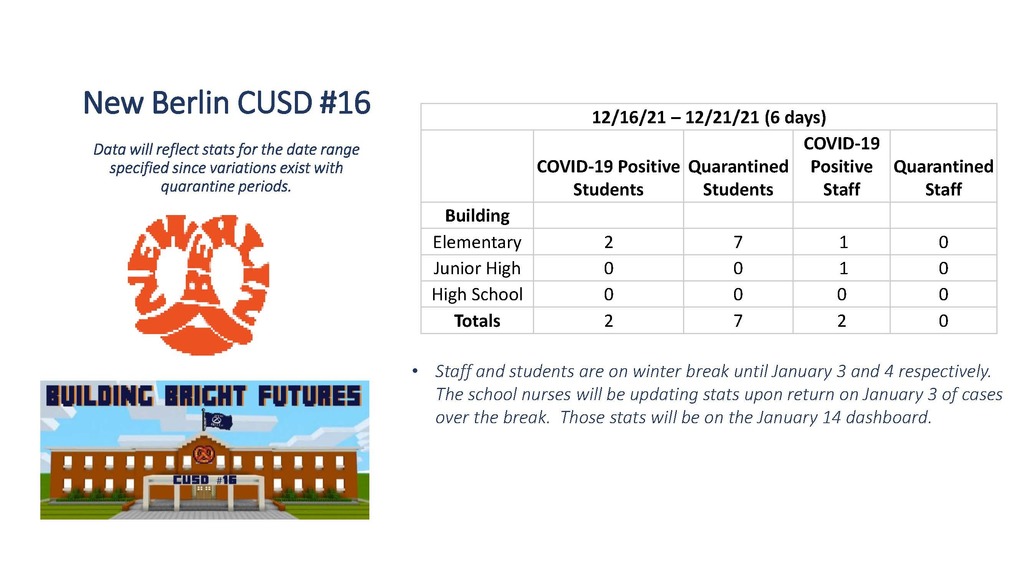 Happy Holidays!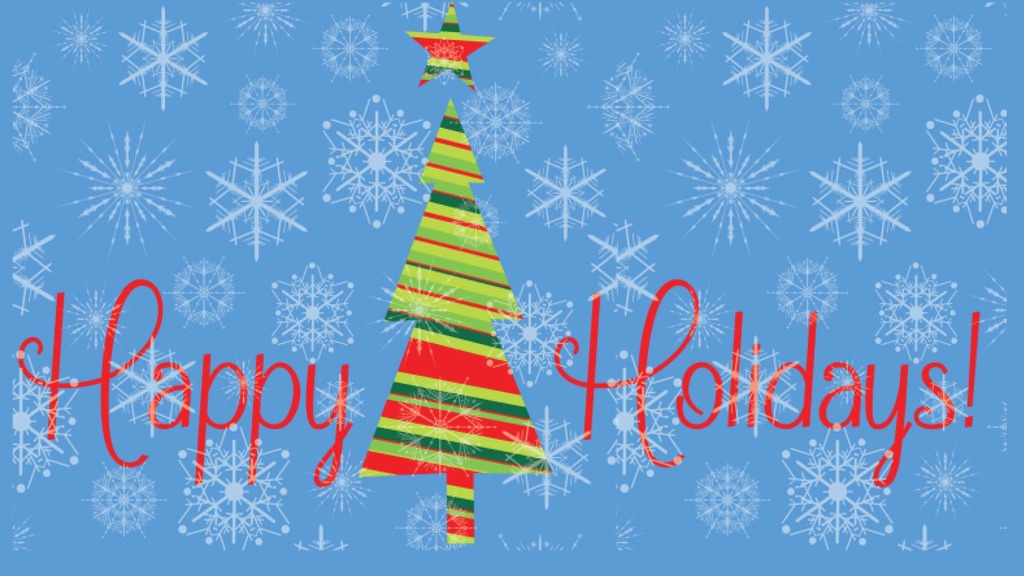 See attached communication regarding Nationwide Threat involving TikTok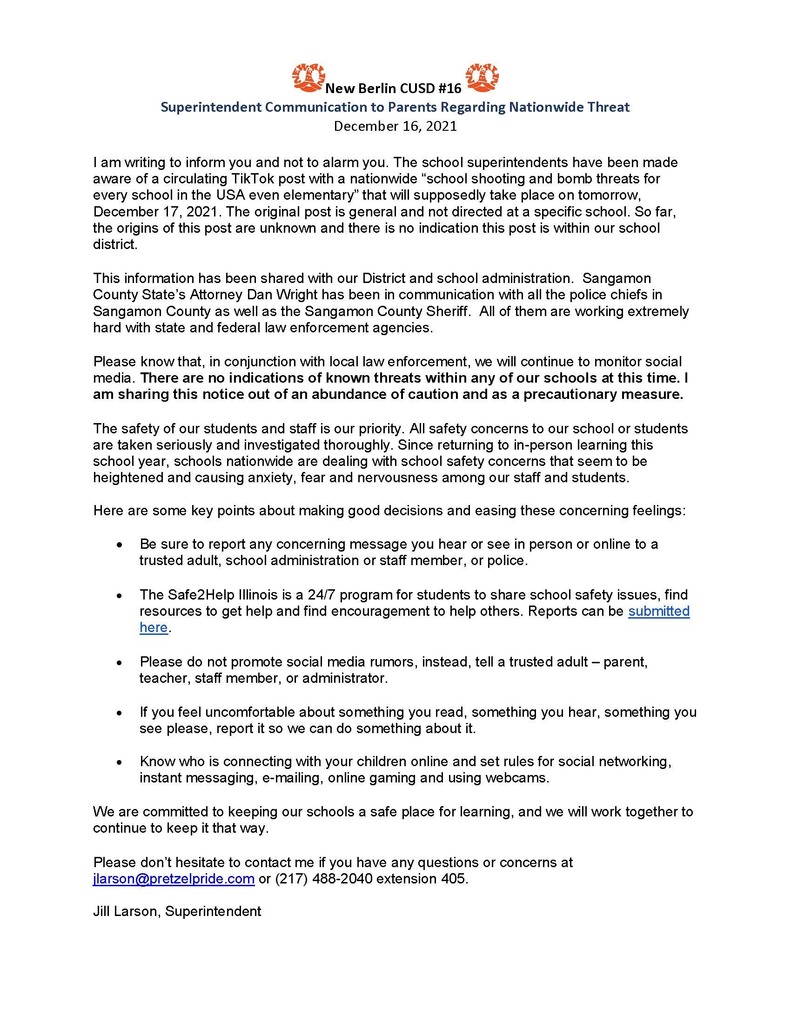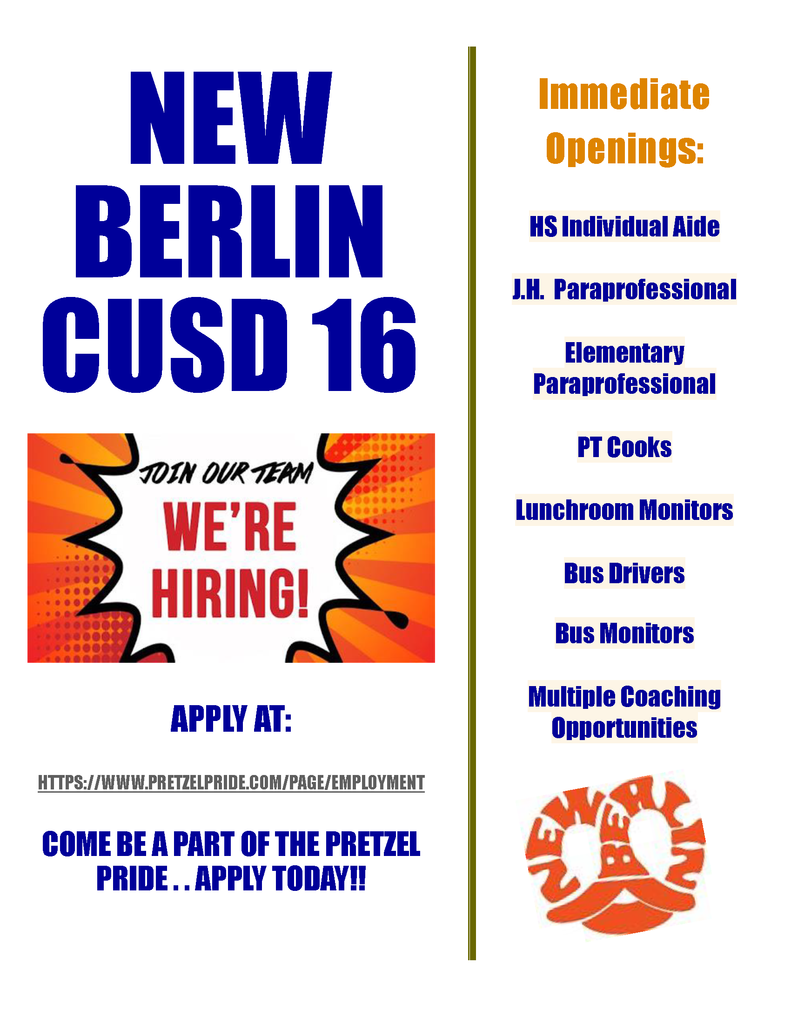 COVID-19 Stats 12/01 to 12/15/21