Pretzel Families, in light of the current road conditions the food pick up scheduled tonight has been canceled. Meals can be picked up tomorrow, Thursday January 28 from 9 to 11 a.m. at the Sangamon County Fairgrounds. Stay safe Pretzels!

Elementary Picture Re-takes have been re-scheduled for February 8th from 9am - 2pm. If you have any questions please contact Mrs. Marr at (217) 488-6054 ext. 402.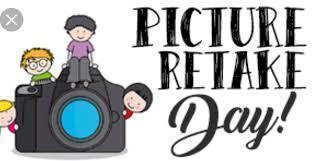 Attention Pretzels: All after school activities for today, January 25th, have been cancelled.

Weekly COVID-19 Stats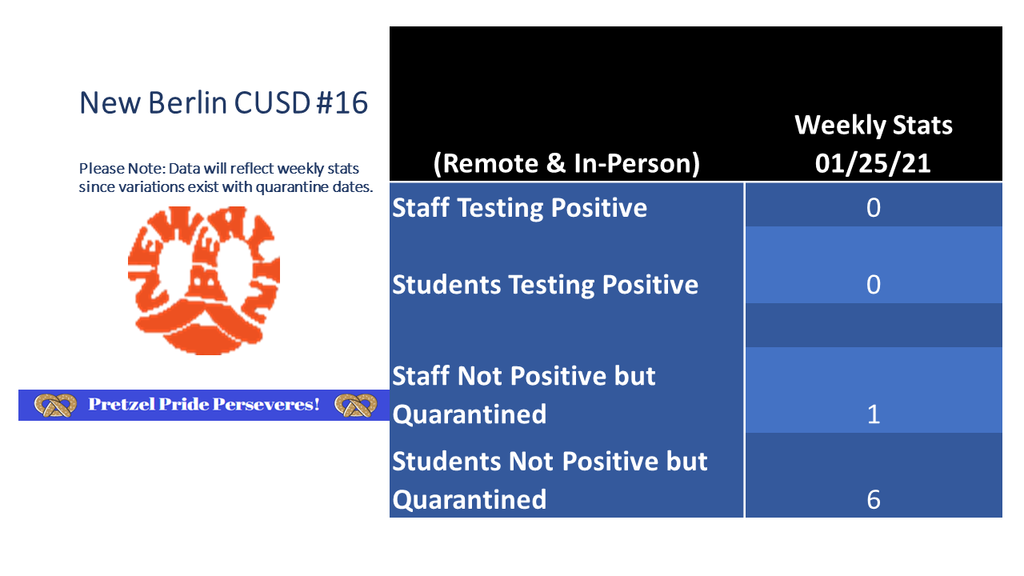 No in-person learning for New Berlin Students All students will attend remotely on Monday, January 25, 2021 due to the incoming inclement weather. Students should log in at 8:10 am to see what teachers have posted. Food distribution will be on Tuesday with two meals provided.


Elementary School Fall Picture Re-takes will be taking place on Friday, January 22nd and Monday, January 25th from 9am - 3pm. You must bring in your fall pictures for the retake. If you have any questions contact Mrs. Marr at ext. 402.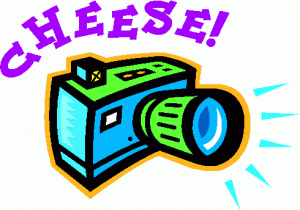 Junior High Scholastic Bowl update- Any parents of junior high students who would like to participate in scholastic bowl this year please email Coach Maruna at
gmaruna@pretzelpride.com
for upcoming meetings and information.

Attention: parents of any junior high girls (grades 6-8) interested in participating in volleyball will need to contact Coach Tammy Miner at
tammy_miner67@yahoo.com
or (217) 415-3040 with your child's name, grade, and contact information ASAP. Please contact Coach Miner or the athletic department with any questions. Go Pretzels!

Weekly COVID-19 Stats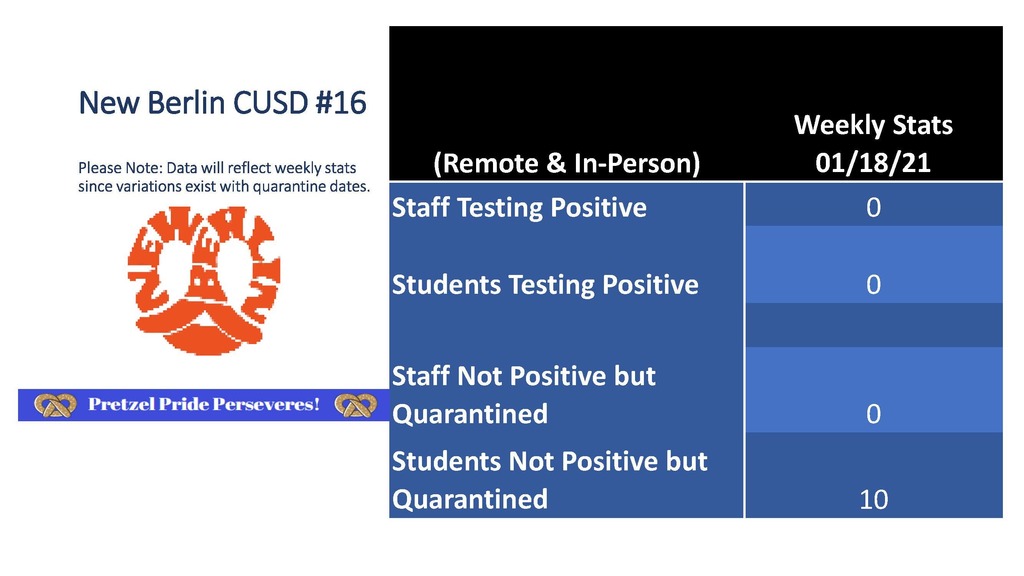 Congratulations!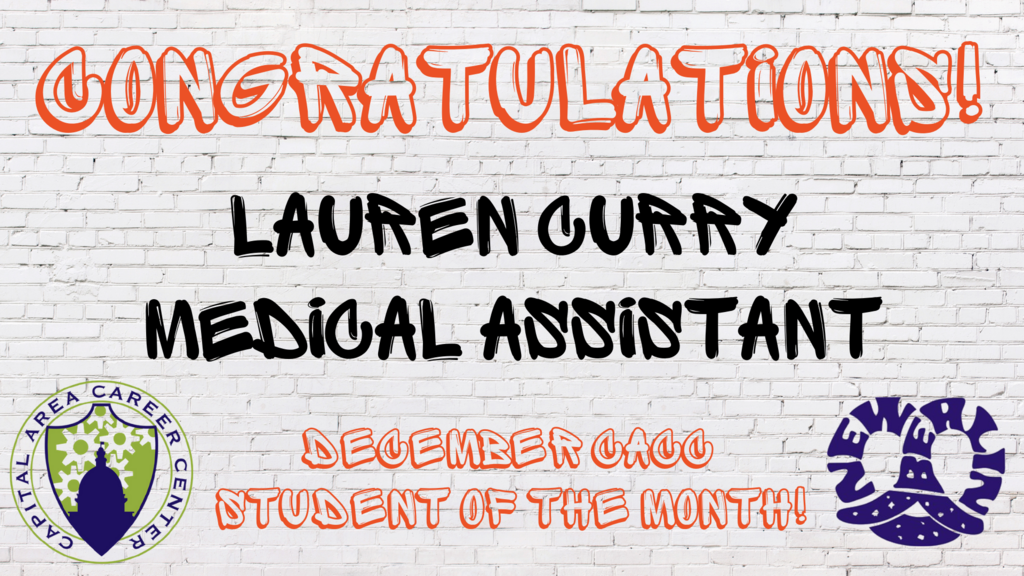 Congratulations!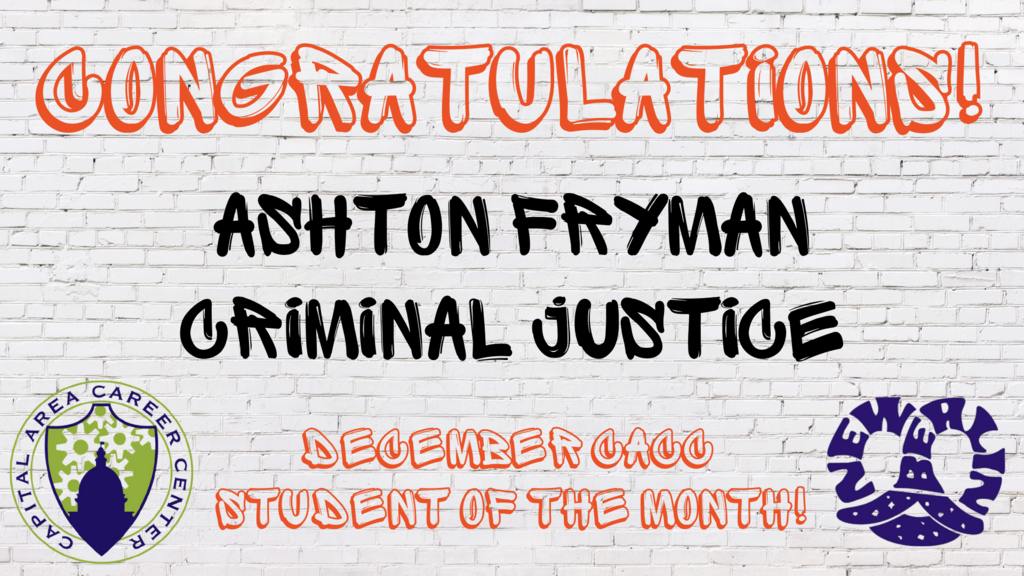 Just a reminder that school meals are free for ages 0-18. There are multiple pick up sites. Meal information can be found under the District page, click on documents, then Food Services.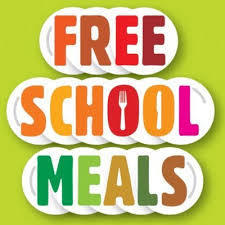 Weekly COVID-19 Stats


Transportation schedules updated 01-08-2021 @ 1444 Please check family access for changes

Transportation schedules updated 01-07-2021 @ 1550 - Please check family access for changes


Transportation schedules updated 01-06-2020 @ 1310 Please check family access for changes