Information on Meet the School Board Candidates Night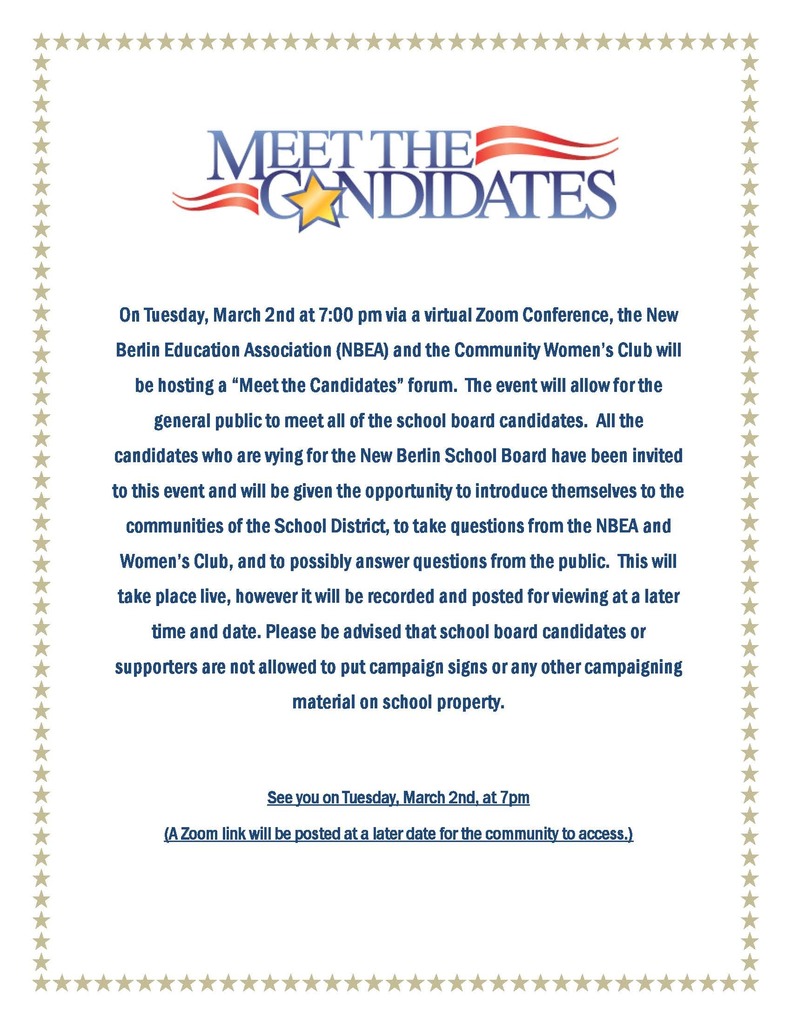 Route IN15 driver reports running 10 minutes or more behind

Route IN15 driver reports running 10 minutes or more behind

The Agenda for the upcoming Board Meeting, Thursday night is available on Board Book under the District web page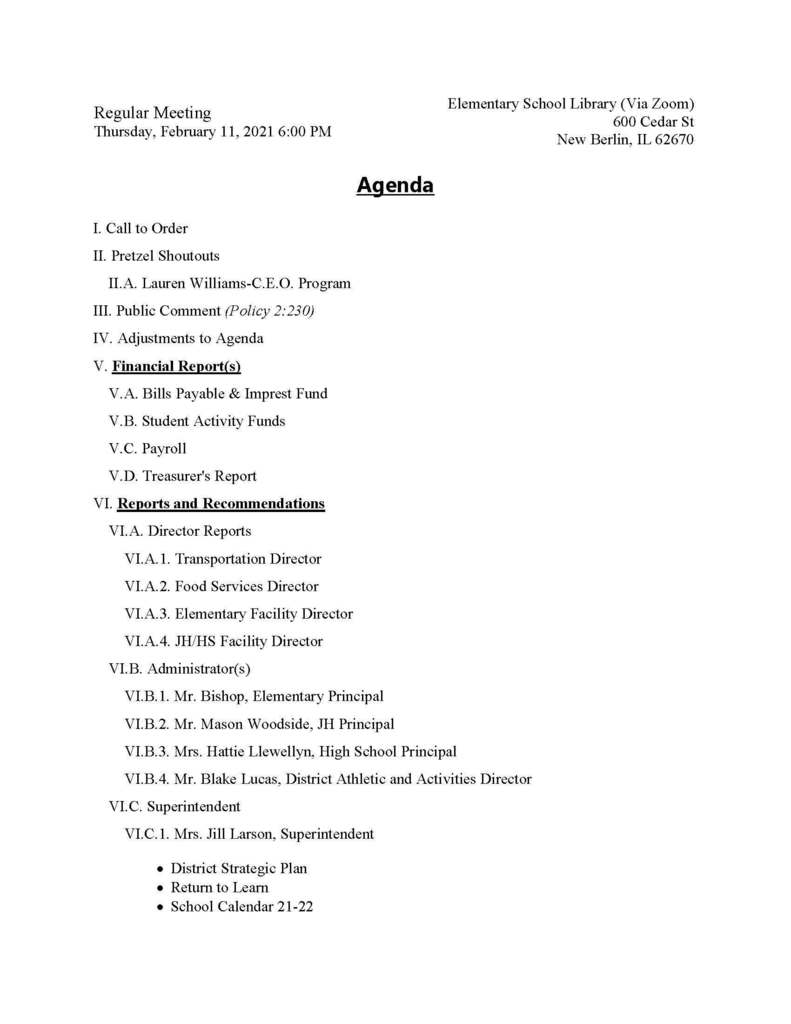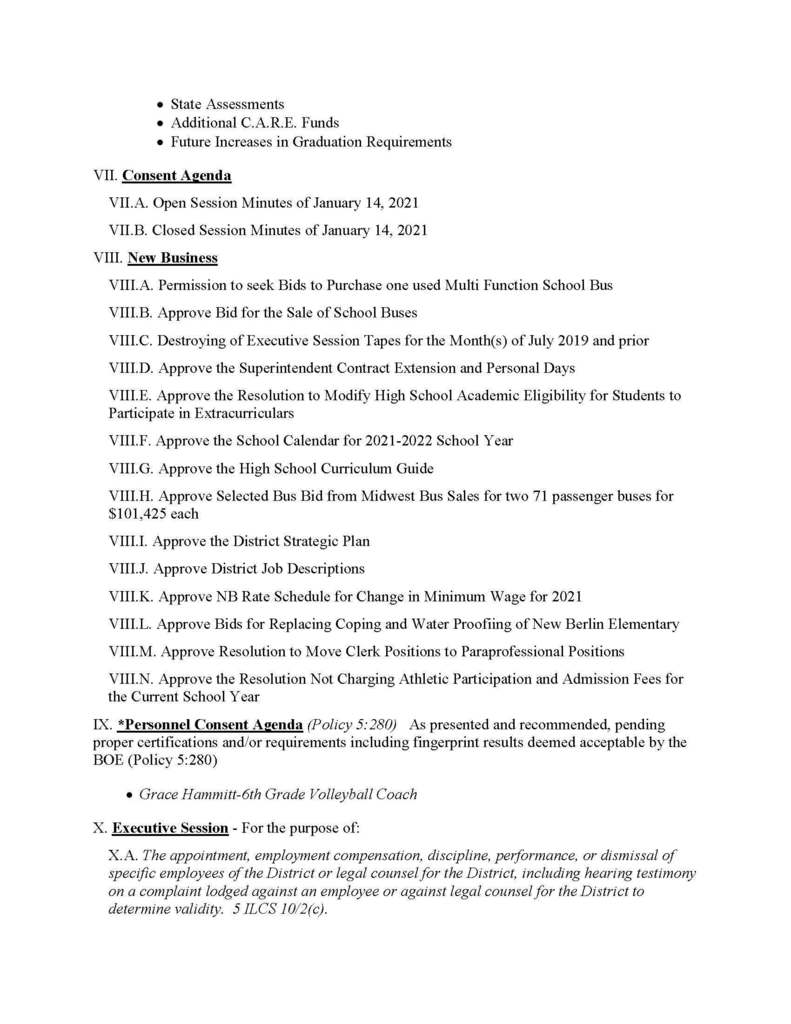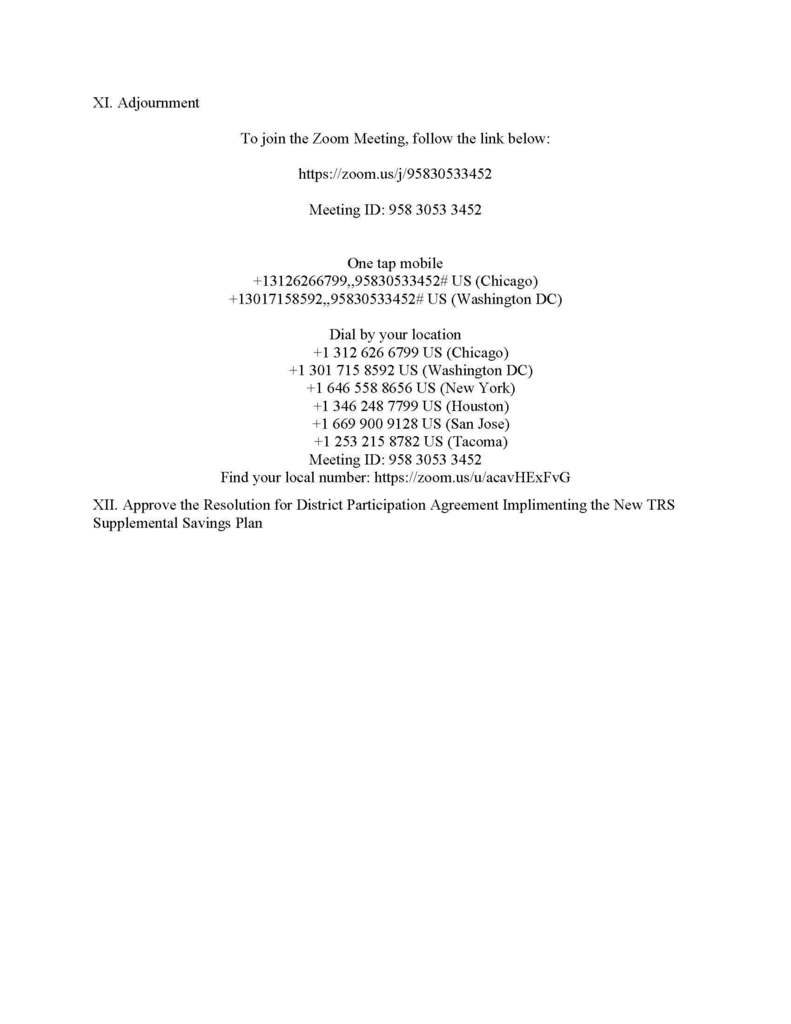 It's a Pretzel Birthday!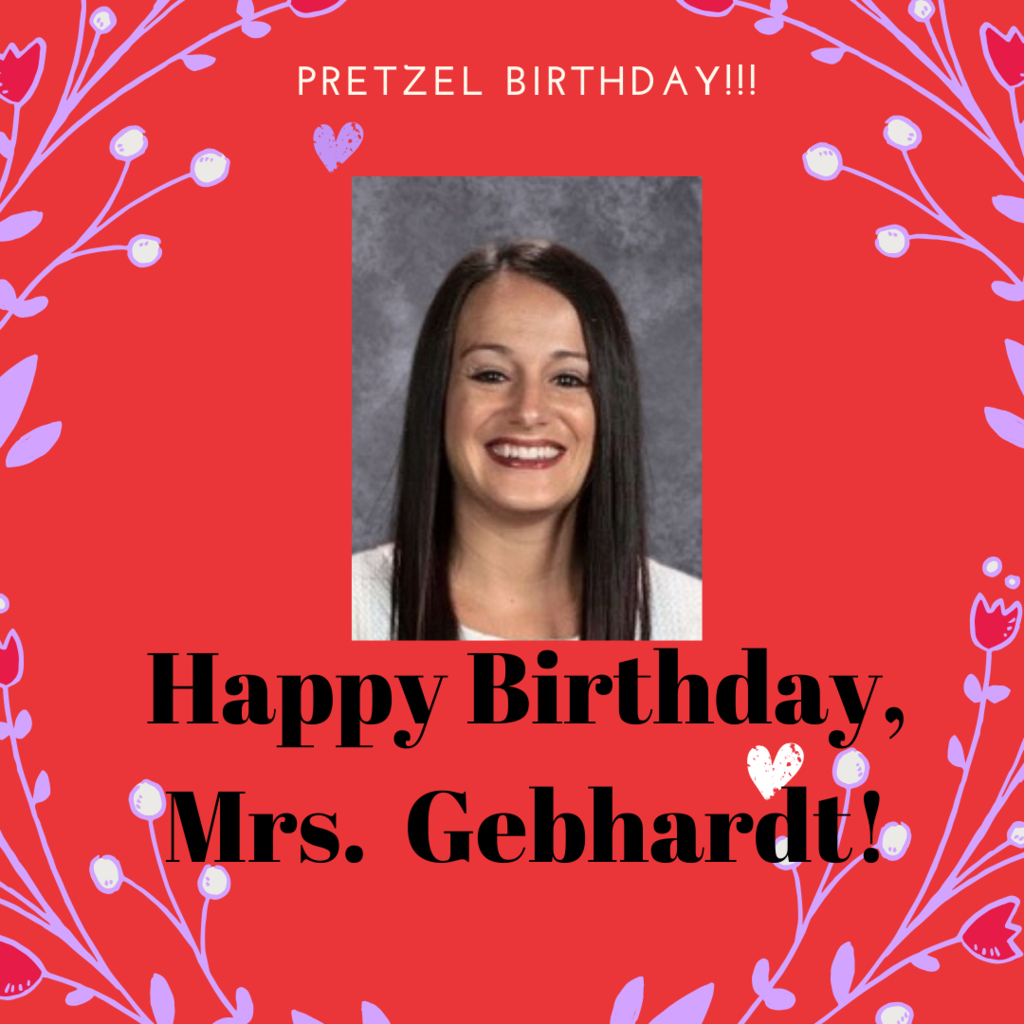 Parents/Guardians-Please note the Menu for the PICK UP meal on Wednesday, February 10, has changed from chicken nuggets to another microwaveable meal. Our apologies for an inconvenience.

Route IN04 driver reports running 10 minutes or more behind

Route IN15 driver reports running 10minutes or more behind

Route IN07 driver reports running 10 minutes or more behind

Route IN09 driver reports running 10 minutes of more behind schedule

Weekly COVID-19 Stats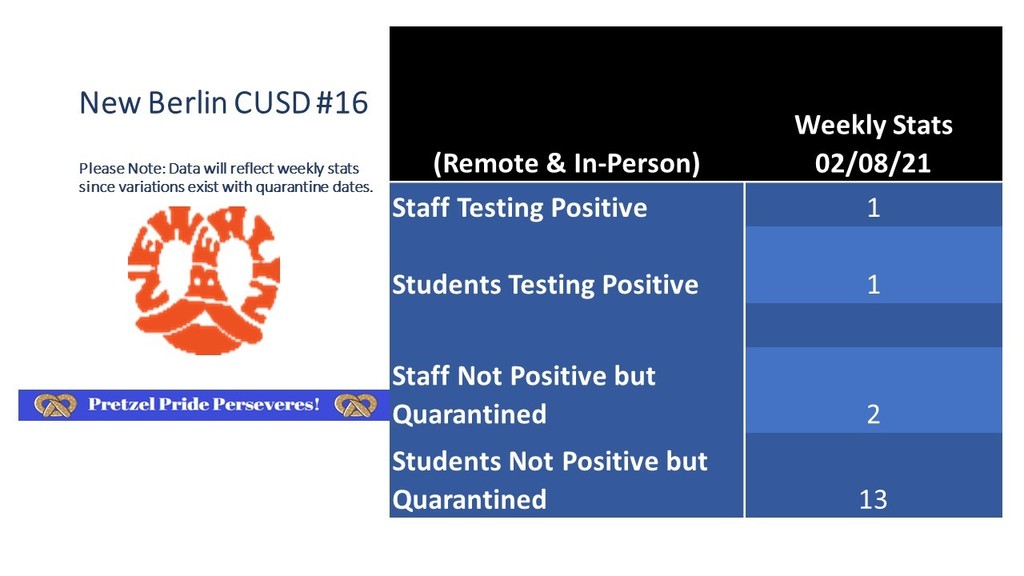 NBE Picture Retake Day Rescheduled - Picture retakes for A-day students and remote students have been rescheduled for Tuesday, February 16th from 9 am - 2 pm. If you have any questions please contact Mrs. Marr at (217) 488-6054 ext. 402 or at
amarr@pretzelpride.com

Remote Monday, February 8- New Berlin Students will be remote tomorrow, Monday, February 8 due to inclement weather. Students are to check Google classroom beginning at 8:45 am. All meals will be provided on Tuesday, February 9. Stay safe!


Parents - February 12 (Friday) is a 11:45 am student dismissal day due to School Improvement Day. Lunch will not be served. February 15 (Monday) - No School due to Presidents' Day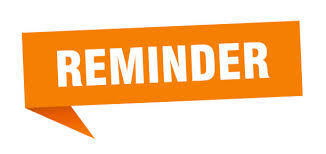 Parents/Guardians, please take a moment to fill out the 5Essentials Survey. Follow the link for info and to take the survey.
https://5il.co/pa1l

Weekly COVID-19 Stats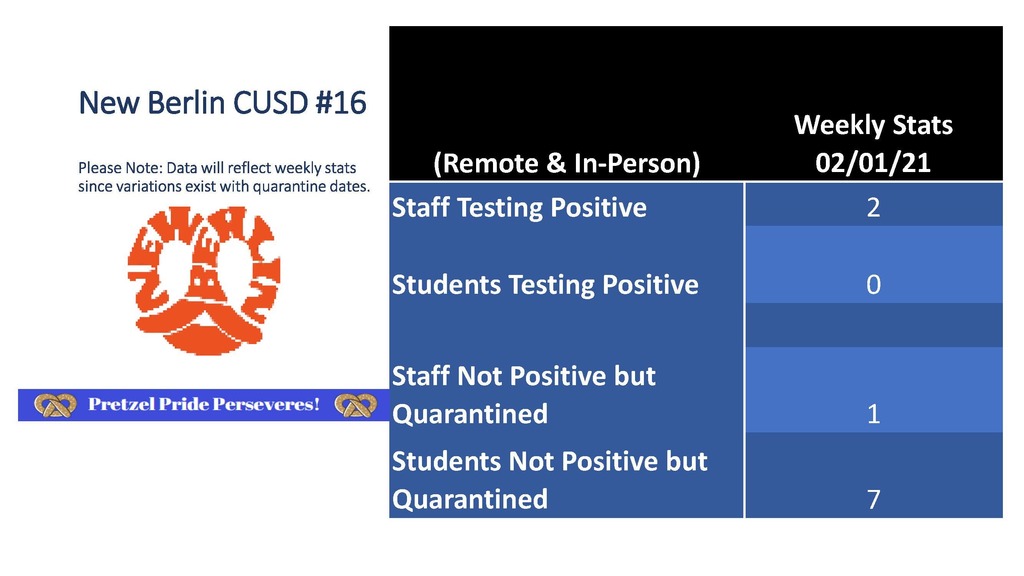 Attention: parents of any 6th grade boys interested in participating in basketball will need to contact Coach Ryan McDonald at
rmcdonald@pretzelpride.com
with your child's name and contact information ASAP. Please contact Coach McDonald or the athletic department with any questions.


@0747 Route IN15 driver reports running more than 10 minutes behind schedule