Early Voting Information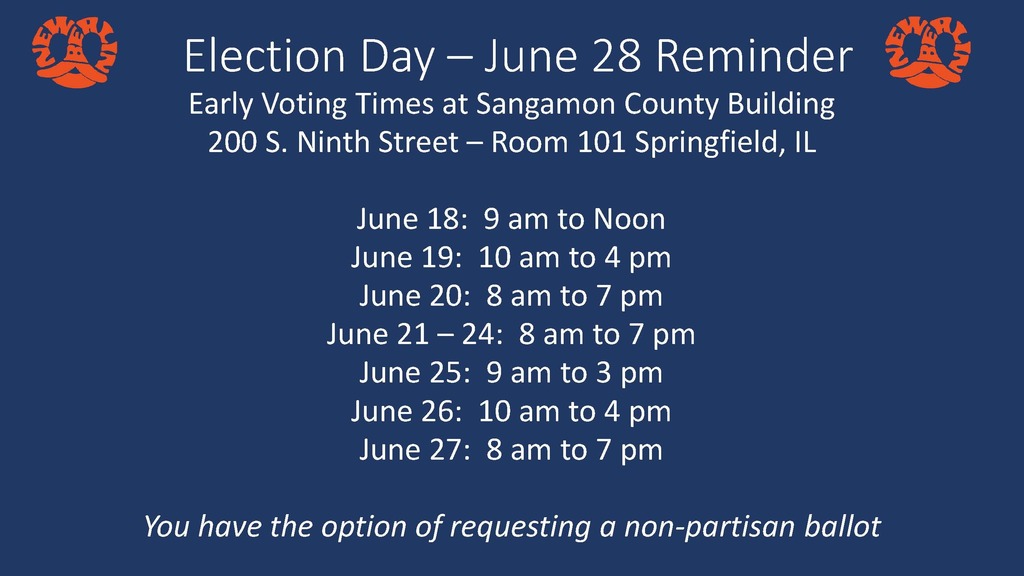 Tomorrow is the last student attendance day for all New Berlin schools. All schools will dismiss at 2:21. Have a great summer!!

A huge thank you to our PTO and parent volunteers who adjusted to an indoor field day for our students!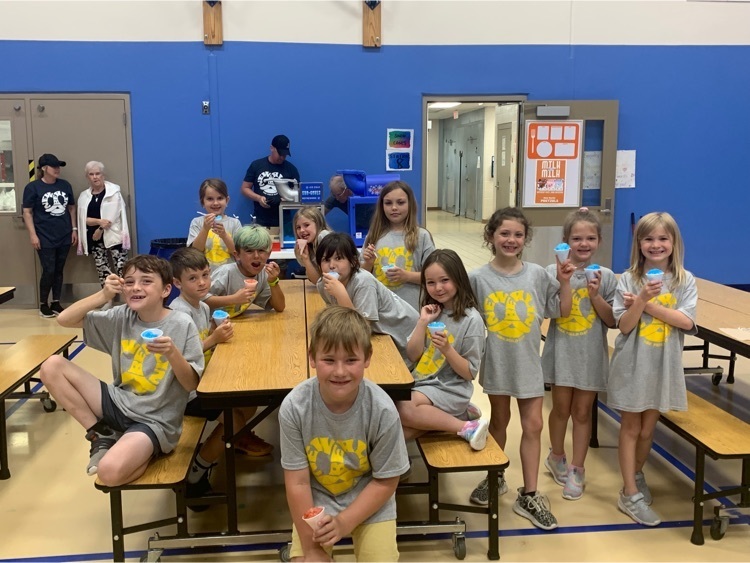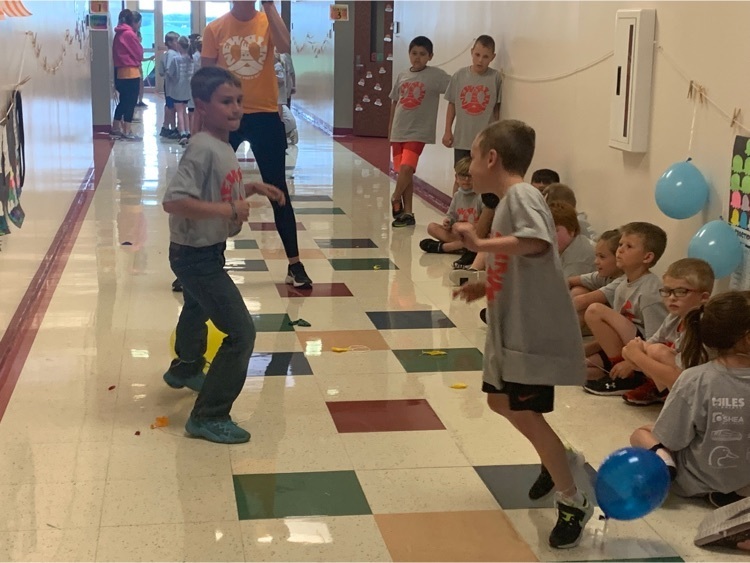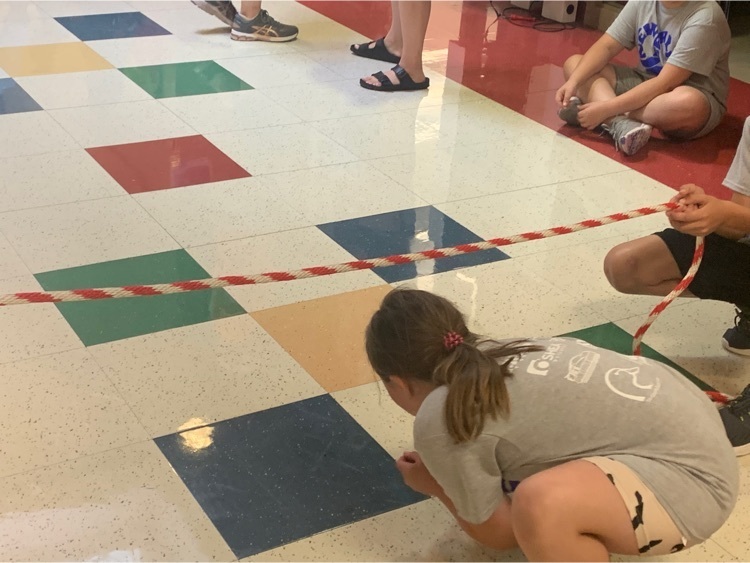 Please check out the last newsletter of the school year for New Berlin Elementary School. We hope you take the time to complete a parent survey to help us grow.
https://www.smore.com/nmvcd

The Federal Lunch Program has made changes. Please see the attached for food service information for the FY 22-23 school year
https://5il.co/1ay5j

Announcement - Tim Roberts, JH Principal starting July 1, 2022

We are so excited to kick off summer reading and have a stuffed animal sleepover. We are inviting parents to New Berlin Elementary school at 1:45 on June 1st after field day to learn more about the public libraries summer reading program. Parents can get their student from class to come to the library and learn about the summer reading program and sign in their very own stuffed animal. The stuffed animals will then enjoy a sleepover at school. All stuffed animals will be picked up on June 2nd before leaving for the day. By combining this with field day we hope to have a turnout, we know everyone is busy in the evening.
https://docs.google.com/forms/d/e/1FAIpQLSdcwdk77RcO5eLzgOzSAbwR3-wi1g7yZBnazrwf7RgRc3DYbQ/viewform


Don't forget that we have a 2:21 dismissal today, May 4th.

This year your PTO is sponsoring a family fun night! That's right, bring the WHOLE family!!! For this donation only event! ( $5 per family is suggested but not required) 🟠When? April 25th 🥨Where? Bounce Tag 3720 Hollis Dr, Springfield, IL 62711 🔵What Time? 5pm-8pm 🥨What to bring? Your whole family, dressed in appropriate play wear! Socks are required!! We know it will be dinner time so Bounce Tag has offered discounted pizzas and drinks that you can order during the event! (PTO will not cover food or drinks) We would like to get a rough estimate of participants and pizzas so we can help make this night as easy on the facility as it is on you! We can make this happen by taking the time to fill out this form (
https://docs.google.com/forms/u/0/d/1Rrq4SQoVRE5eYtEE5RqF2lKJ_q5qq7rL9YfnB0Wz5WA/viewform?edit_requested=true
). Note that this is just an estimate. If something falls through no need to contact us about it! Macy Lober Morrison 702-285-8545


The New Berlin School District would like to invite the Pretzel Community to attend an informational presentation on the facilities plan and the June 28th referendum at the Loami Village Hall on April 19th at 6:30 p.m.


Update-Tomorrow April 6th is a 2:21 dismissal! Please make arrangements for the early pickup or early bus drop off.

Thank you to all of our students, parents and staff for supporting Jump Rope for Heart. We raised $10932.07!!!! A school record !!!!!!! THANK YOU!!

Calling All Pretzels!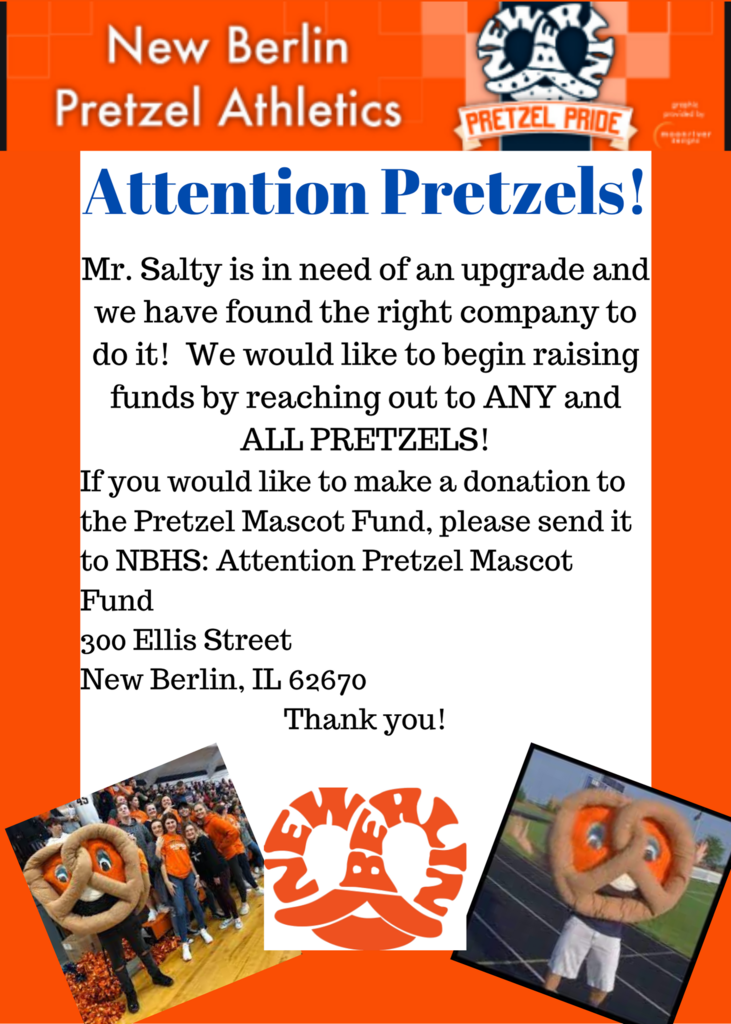 Please join us in a spirit week for Autism Acceptance. We would love to see all students in the district participate. See you Monday!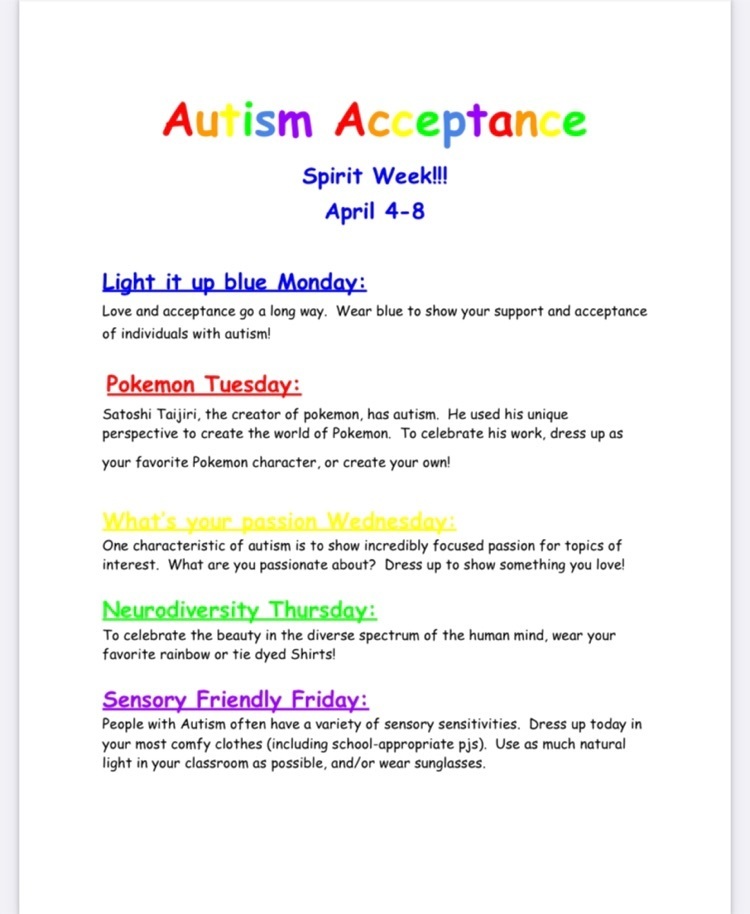 Kindergarten classes are looking for sponsors for their Kindergarten Graduation Shirts. If you would like to help out contact Liz Birch at
ebirch@pretzelpride.com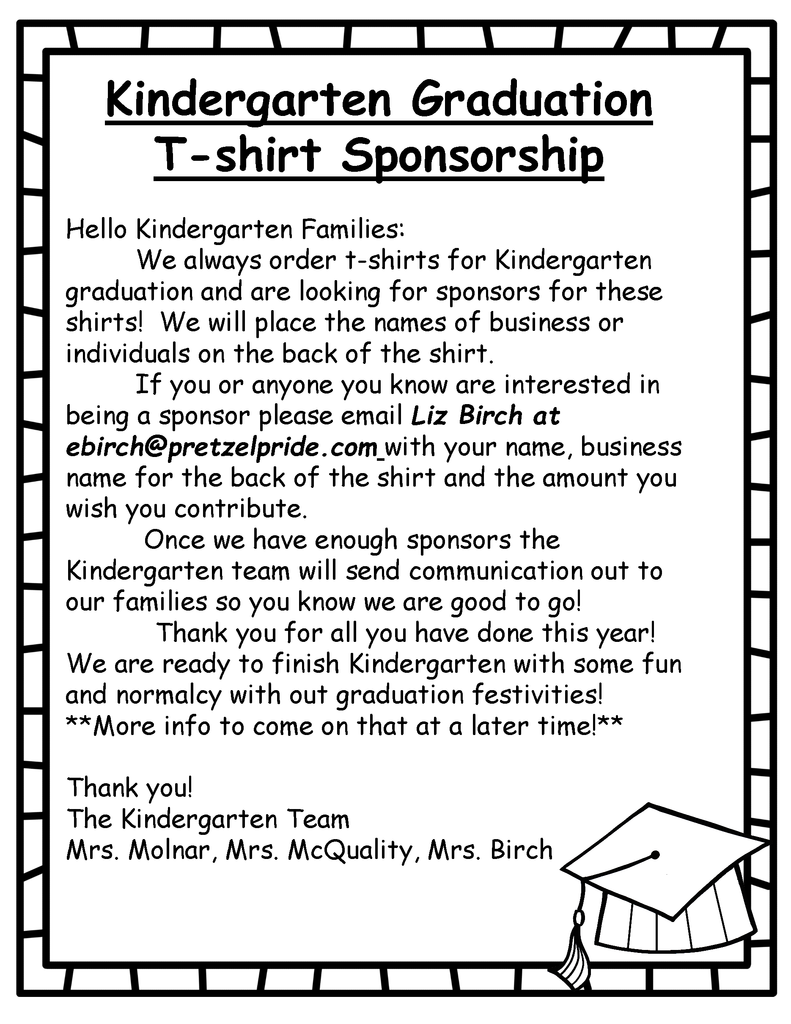 The agenda for the special board meeting on 3.30.2022 is available via Board Book through the District web page/menu/board of education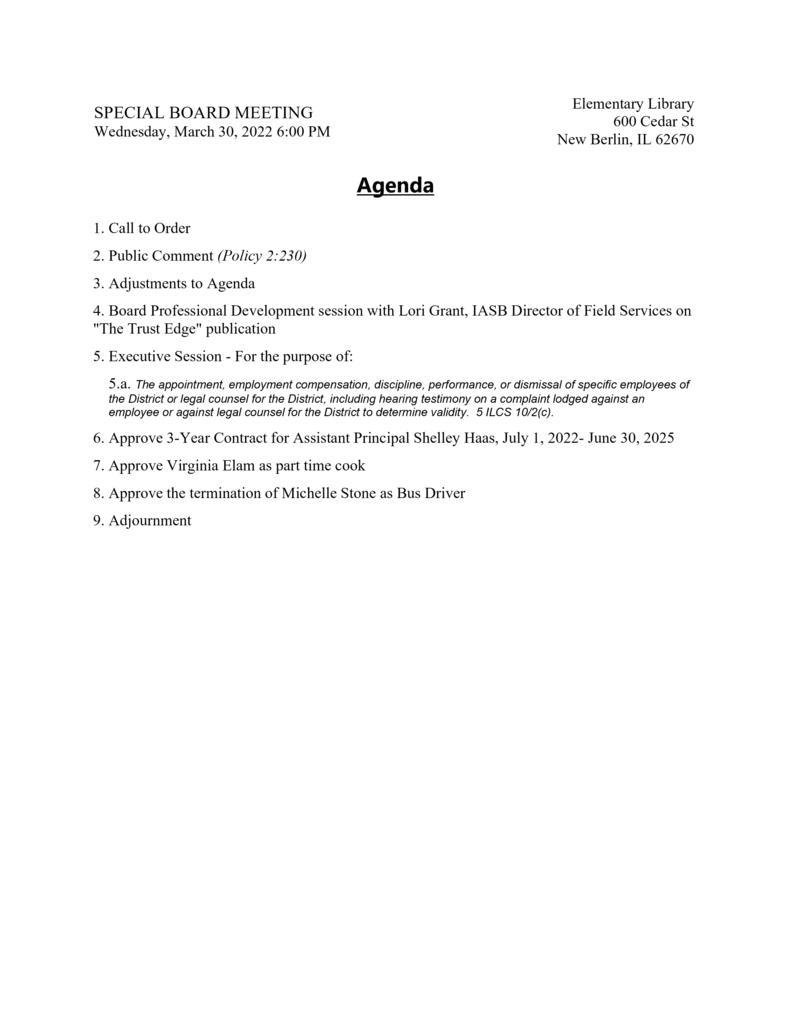 Kindergarten information night is March 29th at 6:00pm. We hope to see all of our incoming kindergartners.